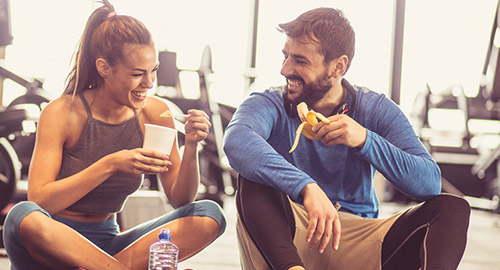 Green & Clean
Start date: 6 May 2019
Green & Clean is a 28-day strength, fitness and nutrition program that works to build a long-term healthier lifestyle.
We focus on creating positive and healthy habits in both your training routine and daily nutrition, through customised programming that suits all levels of fitness and training experience.
28 days is a proven time frame to break any habits and working within a large group of encouraging members makes it even easier!
Signup Now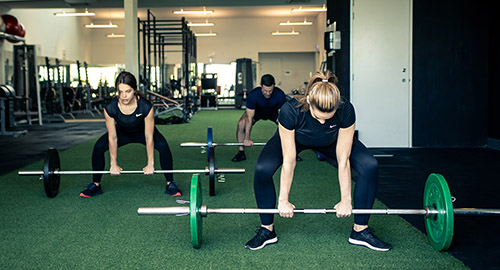 There's no catch! Experience unlimited group training for 10 Days for just $10 until Mid-April 2019. Try a variety of Eighty8 Fitness classes from HIIT to Boxing to Yoga!
Signup Now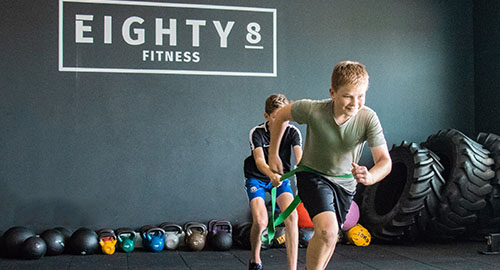 Form88
Teens – age 12-16 Tuesday 4.15pm
Kids – age 7-11 Friday 4.15pm 
PT available on request.
Form88 provides a safe, fun, training environment to introduce kids and teens to a healthy and active lifestyle through exercise.  Our strength and conditioning program focuses on setting up solid foundations, allowing all kids and teens to reach their physical potential, develop confidence, self-esteem and meet new friends.
Learning basic Fundamental movements and creating positive training and technique habits from an early age, will go a long way in helping to prevent future injury and promote a sustainable active lifestyle.
Form88 is available to both female and males from ages 7-16 and is available in classes and 1 on 1 PT sessions.
School holiday timetable TBC.
Signup Now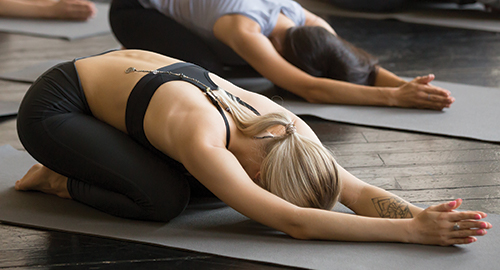 Yoga and Pilates
Yoga Tues 7.30AM – Majura Park
Increase your flexibility and relax the body and mind with our Yoga classes. Yoga at Eighty8 Fitness is 45 – minutes of balanced practice that focuses on breath, strength, endurance and lengthening. The first half of the sequence is a regular, spinal and joint warmup, to create a moving meditation in which practitioners can focus on their breath and connecting breath and movement in unity.
Signup Now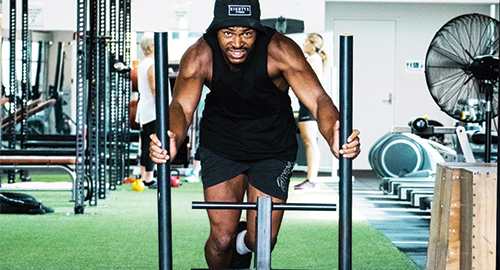 Sprint 88
Speed, Power and Agility Training for all sports
Want to get fast? Our 6-week speed training program kicks off on February 23 and aims to improve the fundamentals of your overall speed. Designed for ages 10+, we work with you to improve sprint technique, coordination, acceleration, jumping power and repetitive speed to improve for all sports.
Signup Now
At Eighty8 Fitness no workout is ever the same, which is why we offer a week free of training so you can try a variety of classes. Enquire with us today to see if Eighty8 is right for you!
Signup Now