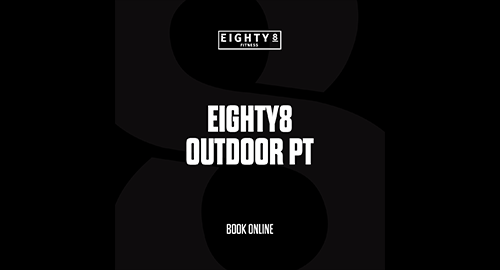 Eighty 8 Outdoor One-On-One PT
Eighty8 is offering 1-on-1 coaching with a qualified trainer to keep you motivated, moving and progressing with your Health and fitness goals. We provide a personalised strength and conditioning programming in a comfortable and safe environment.
Eighty8 practices strict hygiene measures and social distancing at all times.
Signup Now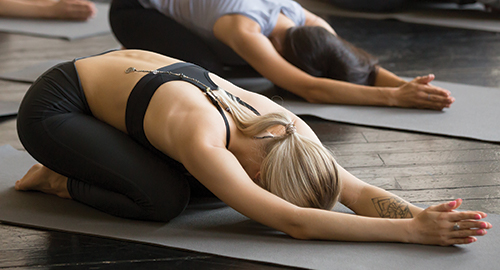 Yoga and Pilates
Pilates Tues 12.45pm and Yoga Thurs 12.45pm
23 Brindabella Circuit, Brindabella Business Park
Increase your flexibility and relax the body and mind with our Yoga classes. Yoga at Eighty8 Fitness is 45 – minutes of balanced practice that focuses on breath, strength, endurance and lengthening. The first half of the sequence is a regular, spinal and joint warmup, to create a moving meditation in which practitioners can focus on their breath and connecting breath and movement in unity.
Signup Now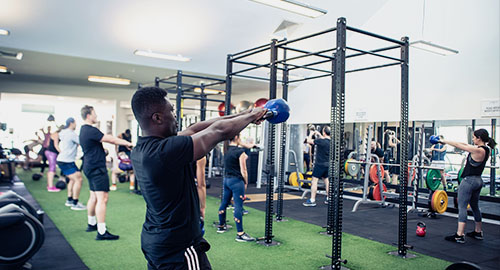 At Eighty8 Fitness no workout is ever the same, which is why we offer a week free of training so you can try a variety of classes. Enquire with us today to see if Eighty8 is right for you!
Signup Now