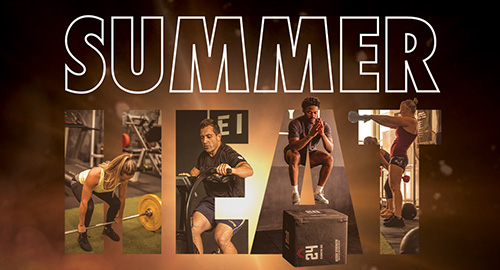 6 Week Summer Heat
Give yourself an early Christmas present and be a part of the last challenge of 2019.
The Summer Heat will allow you to tick off your strength/fitness and fat loss goals, create and maintain healthy nutrition & habits and be a part of fun, encouraging and motivating support base!
Compete in weekly strength & fitness challenges, benchmarking, and reset your goals before the new year hits. Available to all levels of training experience with modified exercises and scaling options. Enquire now.
What's on offer:
Two membership options available for the 6 weeks:
Unlimited classes (Strength/ functional/ cardio/ conditioning/ boxing/ yoga/ mobility/ core/ beginners)
Unlimited shared personal training and classes
Signup Now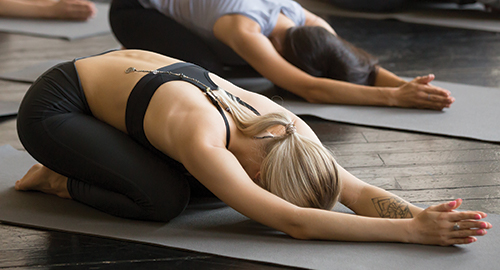 Yoga and Pilates
Pilates Tues 12.45pm and Yoga Thurs 12.45pm
23 Brindabella Circuit, Brindabella Business Park
Increase your flexibility and relax the body and mind with our Yoga classes. Yoga at Eighty8 Fitness is 45 – minutes of balanced practice that focuses on breath, strength, endurance and lengthening. The first half of the sequence is a regular, spinal and joint warmup, to create a moving meditation in which practitioners can focus on their breath and connecting breath and movement in unity.
Signup Now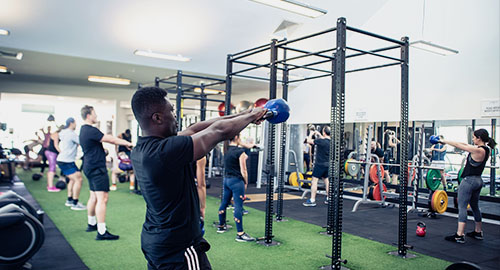 At Eighty8 Fitness no workout is ever the same, which is why we offer a week free of training so you can try a variety of classes. Enquire with us today to see if Eighty8 is right for you!
Signup Now