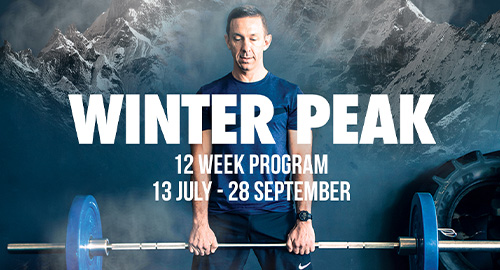 Winter Peak Challenge
It's time to reach your peak performance!
Eighty8 is introducing a 12-week training program that aims to keep you motivated and focused on helping you achieve your personal health & fitness goals throughout the Winter months!
A balance of strength, conditioning, HIIT, functional movement and mobility come together as a sustainable training blueprint!
All levels of fitness and training experience are welcome, with modified exercises and scaling options to suit every trainer.
Two memberships options available:
Unlimited classes
Unlimited Shared personal training
Both membership options include access to weekly strength & conditioning challenges, benchmarking, goal setting, before and after body scans, nutritional planning and 24/7 general access.
#BasecamptoPeak
Signup Now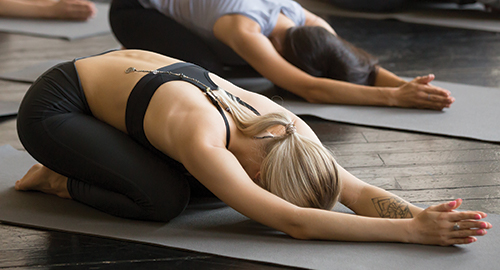 Yoga and Pilates
Pilates Tues 12.45pm and Yoga Thurs 12.45pm
23 Brindabella Circuit, Brindabella Business Park
Increase your flexibility and relax the body and mind with our Yoga classes. Yoga at Eighty8 Fitness is 45 – minutes of balanced practice that focuses on breath, strength, endurance and lengthening. The first half of the sequence is a regular, spinal and joint warmup, to create a moving meditation in which practitioners can focus on their breath and connecting breath and movement in unity.
Signup Now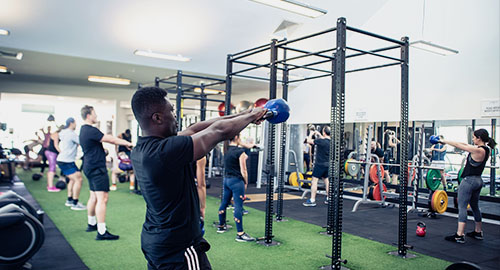 At Eighty8 Fitness no workout is ever the same, which is why we offer a week free of training so you can try a variety of classes. Enquire with us today to see if Eighty8 is right for you!
Signup Now